Felted Pouffe Ball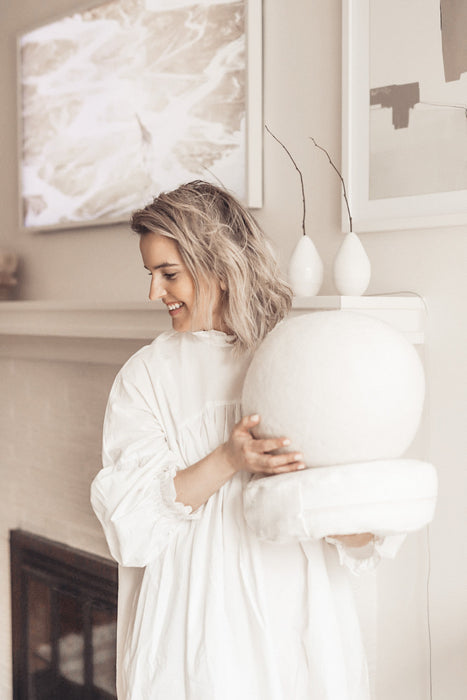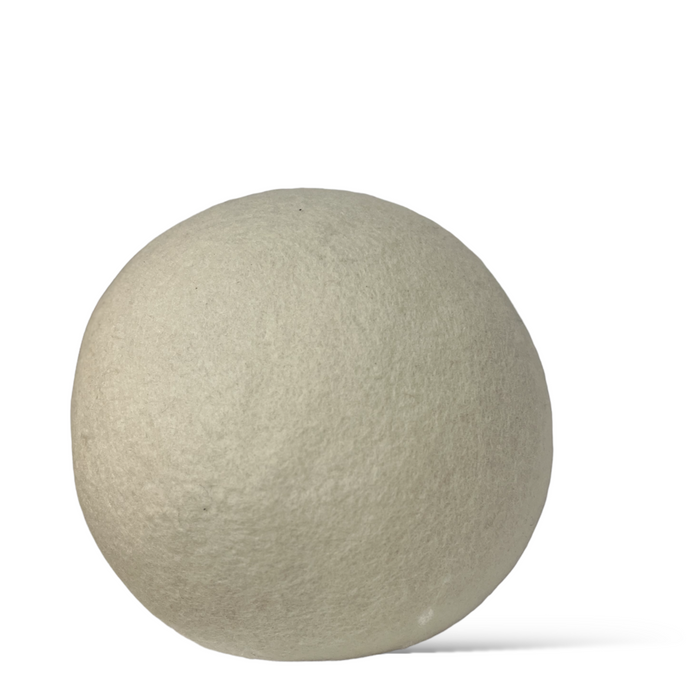 Material : 100 % felt
Roughly 11" tall

Both an innovative object or decoration and a unique piece entirely hand made by our craftsmen in Nepal, the POUFFE BALL makes itself at home as much in a modern interior as in a warmer atmosphere. It can be placed in a bedroom, a living room and can be moved around the house according to your desires! Playful by its shape and by its soft or sparkling colours, this modern felt seat is available in 2 sizes.

The MUSKHANE's BALL POUF is coveted by young and old alike! Its wool felt density guarantees the comfort of this original cushion.