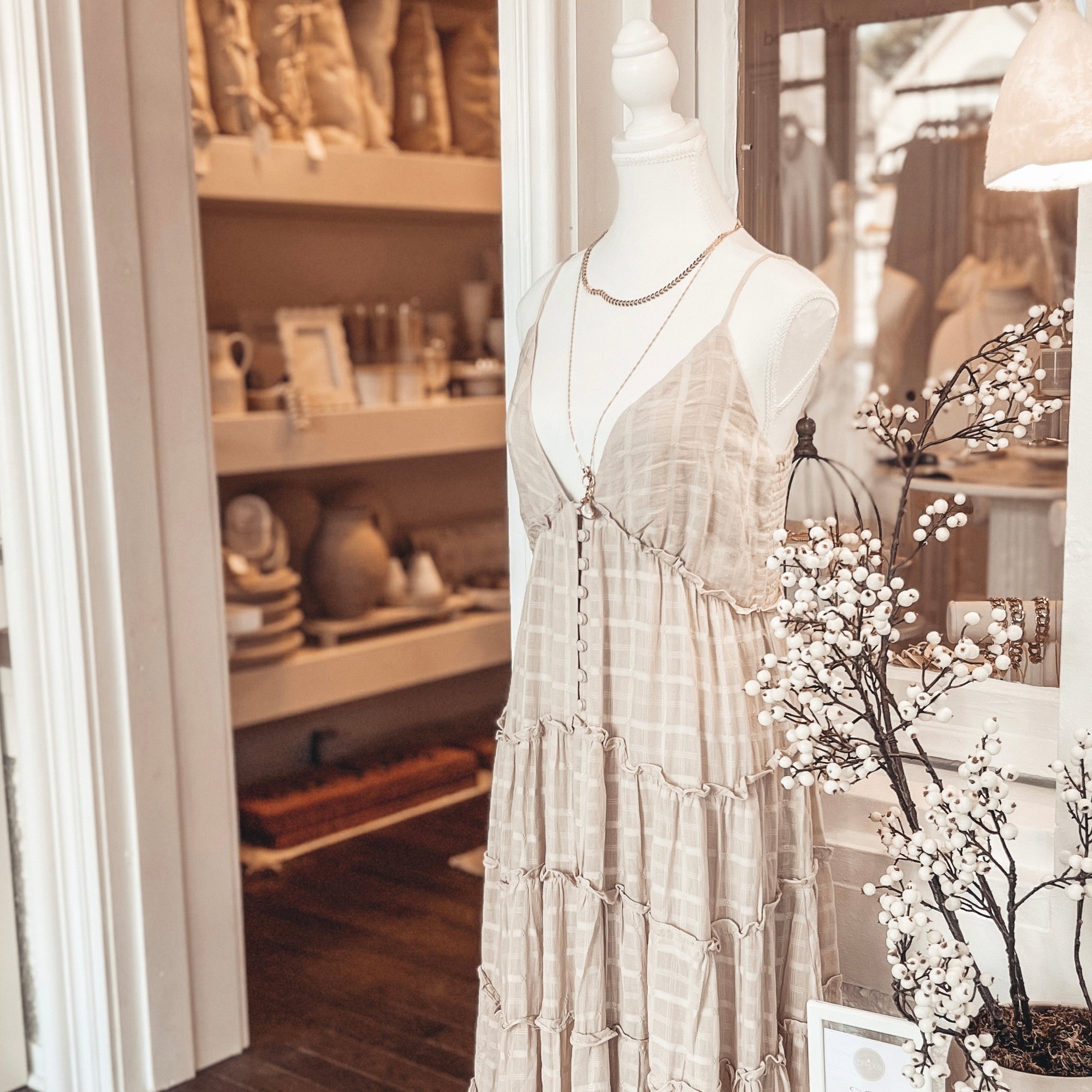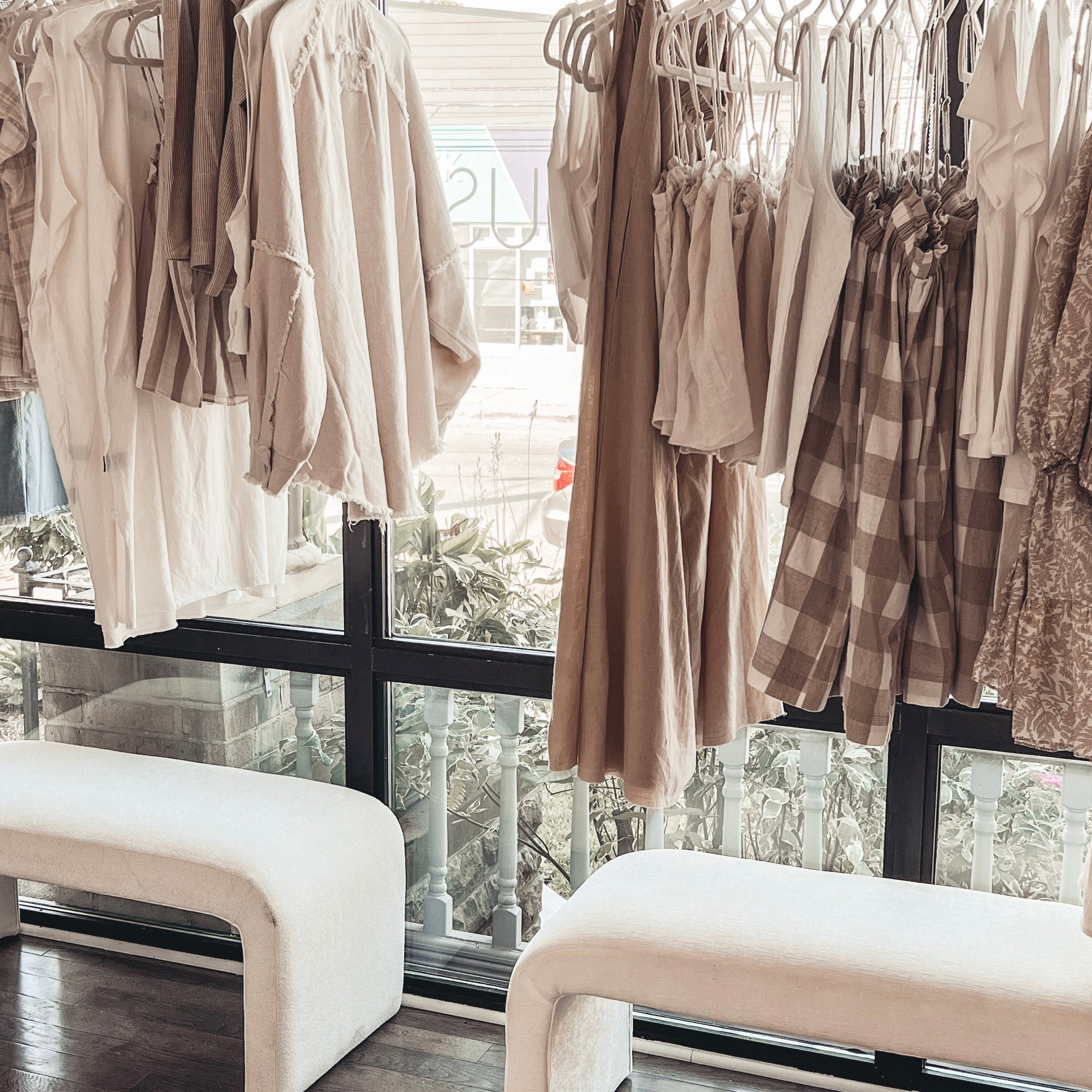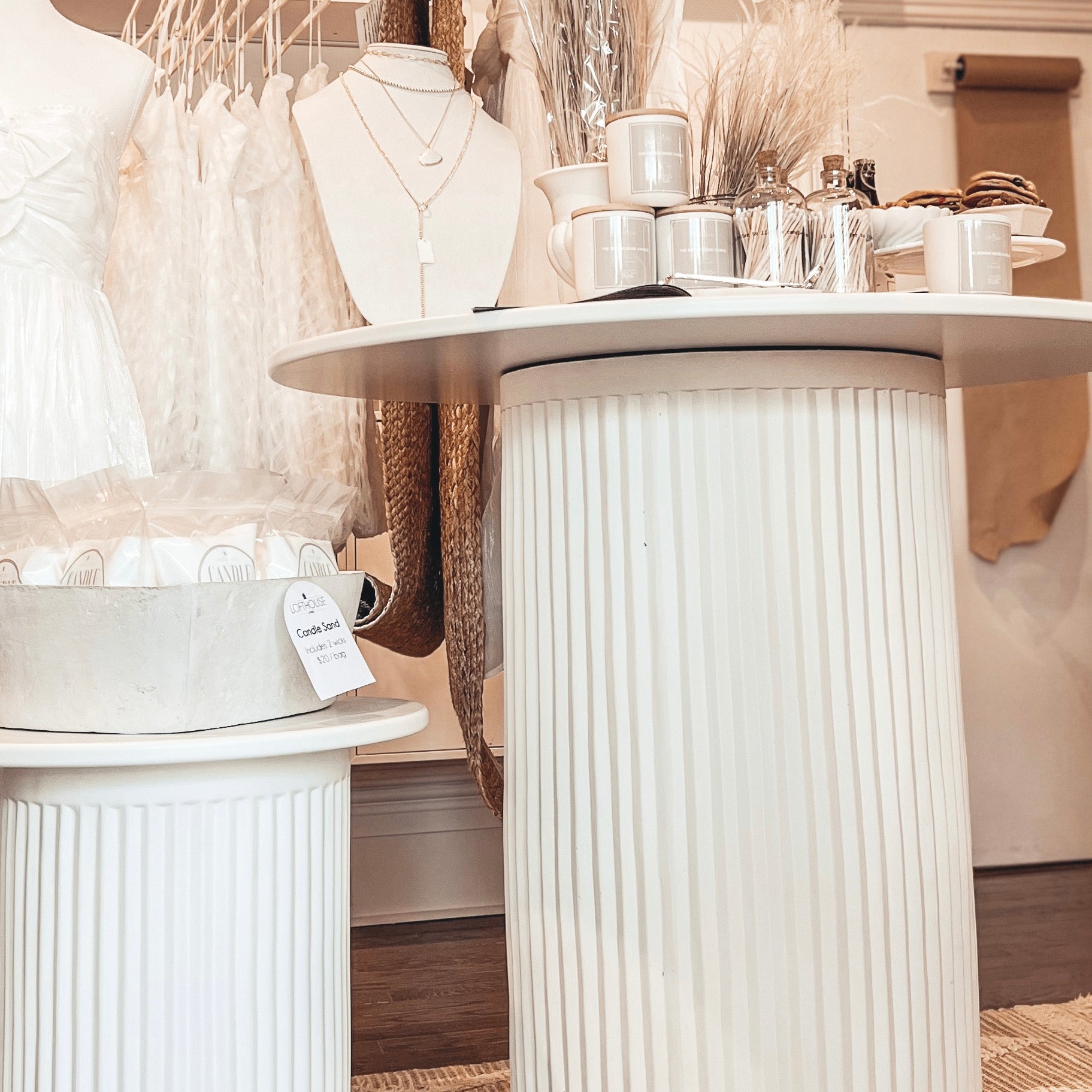 AT LOFTHOUSE LIVING...
we pride ourselves on creating an atmosphere of calm and cozy in our retail shop. We believe that feeling should carry over into our online store as well. When you choose to shop with us, we hope to provide you with a piece that not only enhances your home decor but also brings a sense of calm and coziness into your daily life.
SISTER SHOPS
135 items
What Lofthouse Living does best... neutrals!
10 items
Sister Shop to LL that specializes in pink!
LOVE & THANKS!
We are blown away by the support our little shop has received over the last 6+ years. As always we are grateful for YOU and would like to thank you for considering Lofthouse Living for your boring beige shopping needs!